St. Gabriel's Fall Fundraiser Drawing
A letter along with Tickets have been mailed out to parishioners and extra books of tickets are available in the parish office.

The drawing will take place on Thursday, November 4, 2021.
Regional Food Bank Service Activity

Christ Child Society Mass & Meeting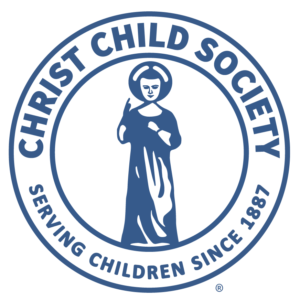 The Child Child Society of Albany is hosting a fall liturgy and meeting at St. Madeleine Sophie Church on Saturday, October 2nd at  9:30 AM. Light refreshments and meeting immediately following in the church meeting room .